I made a thread in the other room about cutting my frenulum last week. I gave it a week to heal, hasn't healed. Just come back from the doctors and he thinks it's herpes.
F*ck.
I tried so hard to make it this far STD free. He's given me Acyclovir (Zovirax) and said if it starts getting better in a couple of days its da herp. If not, I have some antibacterial cream stuff that will heal a bacterial infection if it's that (hope its that!).
It's not from the girl I've been seeing, it's from some hoe I banged in September and again in February. I got a little itch/redness after banging her but it went away so I thought I was safe, then this (I presume) is my first break out. The funny thing is this girl keeps messaging me randomly at 2am to meet up, she works in a hospital so I've no doubt if it is her, she knows she has it and is purposely or carelessly barebacking people with it (I'm sure that's a crime).
I'm jumping the gun here as it could just be an infection, but I feel it in my bones that I'm doomed. I'm hoping this doesn't get better in the next 2-3 days and I can switch to the other stuff.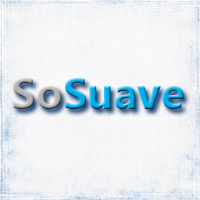 So I haven't seen this girl since my last thread on her I've since banged Sophie (pretty blonde big lips preppy girl) and Maria (Spanish 7/10 round juicy ass) I should just use a condom and smash this girl right? She has hsv1 on the vag maybe I'll inspect it and question her first? She thirsty...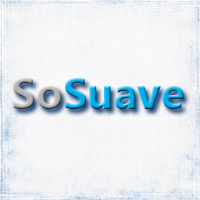 www.sosuave.net
I made this thread a couple of years ago and cut off a great girl because she had herp - I thought I dodged a bullet.
I also had another thread about my australian tenant who came back from Aus telling me she had herp and tried to blame me (not me, I was clean). I thought I dodged the bullet there too.
Now I think my wh0remongering has finally caught up with me.
I thought I would feel more sad than I do right now, but everything else in my life is going so great that I don't really care.
Anyway, pray for me that this is just an infection and not HSV2!