Joined

May 31, 2020
Messages

8,982
Reaction score

7,859
I was so confused when I got quoted trying to find where it was lol.
You mentioned it in this thread....
I cannot think of a single woman off the top of my head that I met and bedded through my social network. I am very much used to going outside of it.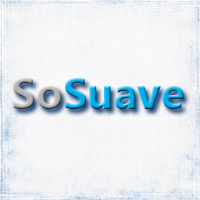 That won't be accomplished in Phoenix in one week. That's impossible. Moving to a city as a transplanted adult with no social network and unattached makes mating far more difficult. The transplanted male adults that follow that path are then dependent upon in-person approaching or swipe apps...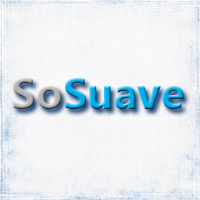 www.sosuave.net
I've been doing the same thing you've been doing in Delaware while I've been living in Dallas and previous cities.