I've decided I want to start coaching guys for free on how to become social butterflies who can easily and confidently strike up conversations with strangers and turn them into friends or dates.
I am incredible at doing this, as I deliberately invested years and years into discovering how it's done and then developed the skill. Now my social network consists of multi-millionaire guy friends and chick friends who are 7-9s (as I'm celibate and not dating these days).
I hangout and chat with these people regularly, and I want to teach other guys how to do the same. And I used the social skills I teach to make this a reality in my life.
The reason I want to do this, AND offer my services for free at the moment, is I want to know where guys struggle and what kinds of questions they ask, so that I'm more informed and educated and equipped to better write a "manual" on it in the future.
If you want the gist of my "method", check out an old guide I wrote on what I teach here: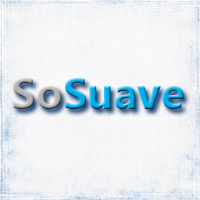 Introduction Most people are boring in their conversations. You ... may be boring. I don't know yet. You may bore many of the people in your life ... and not even realize it yet. It's possible. I certainly used to. But I do know they'd never tell you if they thought you were a bore to...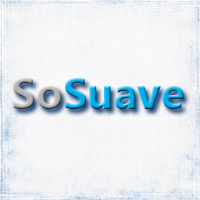 www.sosuave.net
Then if interested in having me coach you one-on-one (either here or even have some phone calls, or I had the idea of recording your convos -- if it's legal where you live -- and I'll critique them and coach you on how to improve), reply below or DM me. And if you're currently a lurker, do yourself a favor and open an account here, and contact me!
If you're committed to the work, with my guidance, I guarantee you you will turn from a dork into a cool guy. Your life
will
change. I know this because I was super shy and awkward in high school, and now 20 some years later, I strike up conversations everywhere I go and people respond extremely positively to my charismatic personality. I want that for other guys too!
Last edited: