Joined

Feb 28, 2021
Messages

1,635
Reaction score

2,072
Right at this moment, there are at least 03 chicks in my rotation, one of them a pilates teacher, one of them a thick office chick, the last one a teacher and avid gymer.
But, at the same time, I am still having what you call a pedestalized version of ANOTHER chick, who has been haunting me since last Christmas. I talked about this one before here: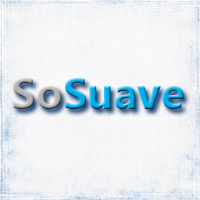 Hi brothers and sisters of SS, So I just got home from a date, in which she initiated to leave early. She asked if I wanted to eat anything more because she wanted to leave because she was "tired". During our short date, I didn't get to kino or touch or escalate physically, simply because I...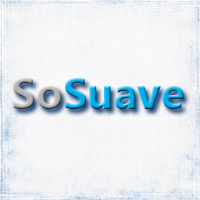 www.sosuave.net
So, back to what I was trying to say:
I'm having plates, not one, but 03, but I am still simping over this one chick aka pedestalizing her. Even though the level of intensity is now not as intense as last December, but still,
I am still, even on a daily basis, dreaming/wishing/hoping of fvcking her
.
Pathetic, I know. I'm being honest. Because what else would I be here for?
Why?
Because, I am indeed having Scarcity Mindset.
"How can you have Scarcity Mindset if you have three pvssies to fvck right now?"
some of you might ask. Wait, please hear me out.
I am indeed NOT HAVING SCARCITY MINDET over AVERAGE and ABOVE-AVERAGE GIRLS.
But I DO FVCKING HAVE SCARCITY MINDSET for ALL GIRLS WHO ARE ABOVE THAT LEVEL.
In mere "level" number: One of my plates is 5.5, one is 6, and one is 6.5 (the pilates teacher). So they have a combined "power level" (lol) of 18, which again gives all of them an average level of 6.
You got what I'm saying? All three chicks I'm banging right now are only 6 at BEST.
BUT the chick that I'm simping for, in terms of looks, intellect, elegance, and everything else is AT LEAST 7 to 7.5 in comparison to those three.
TL;DR Version:

1. I'm having Abundance Mindset with level-6 chicks but totally having Scarcity Mindset with chicks whose levels are HIGHER than that.

2. Even a redpilled dude with Game can still fall victim to Scarcity Mindset WITHOUT even knowing it.

3. The KEY takeaway is POWER LEVEL. A HB6 might not give you Scarcity Mindset but a HB8 might make you lose your mind easily.
Last edited: