This follows a post I made a few weeks ago: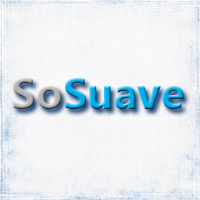 First time poster. Recently discovered the Rational Male and Rollo's content has really resonated with me. After living the oneitis life I've recently begun plate spinning and changing my mindset is working wonders for me. Anyway the reason for this post is to get opinions/confirm my...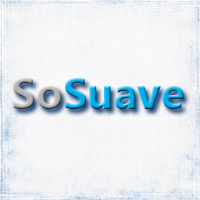 www.sosuave.net
So I've been continuing to see her and we've been making out but when I try escalate further she gets awkward and doesn't seem to want to take it further.
I think she's the slow burner type but I know she is interested. On the fourth date she asked if we were exclusive which is very early in my opinion to be mentioning that especially before sex. I deflected. She is also catholic and goes to church so maybe that's a factor, I'm not religious myself but I know being catholic can mean different things depending on the person.
I feel that sex should've happened by now and don't know how much longer it will take and if I want to wait for that long.
Any advice on what to do? It seems she is in it for the long haul which I am open to but would like more benefits along the way.