Joined

May 31, 2020
Messages

10,909
Reaction score

9,467
We all know that simps are going to simp.
Is the venue for simping now different than it used to be? Simps used to need to show up in person to simp.
For women, why bother working in a strip club or Hooters/Twin Peaks when you could work at home? The counter argument to that is that few OnlyFans women do make a sustainable living on OnlyFans. For every woman like the one we discussed in June (see below), there are at least 50 making little to nothing on OnlyFans....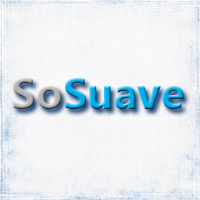 So disgraceful dudes are that thirsty these days they would pay to see mild content from an average looking post wall 39 year old woman... What the hell is wrong with these dudes? https://news.yahoo.com/meet-family-behind-texas-thighs-083012479.html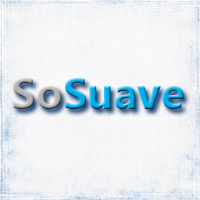 www.sosuave.net
Below is an article from 2018 casting doubt on the future of the breastaurant. That's before OnlyFans got big.
Bikini's, the once-thriving Austin-based chain, announced the closure of its final store this week.
www.texasmonthly.com
Both strip clubs and breastaurants survived the era of free porn on demand from tube sites.