Joined

Feb 24, 2010
Messages

1,539
Reaction score

2,473
Age

60
I've read at least two good postings abut this topic (see links below) . Unfortunately, neither followed up on how life had changed (if it did) after detoxing.
I'll give an example of my own:
Back when facebook was just starting out, it was a Friday night. I'd had a long day at work and was planning on going out to socialize. After unwinding at home, I logged on facebook and responded to a couple of e-mails and postings. Then suddenly, I lost the urge to go out.
The next day, it hit me. I realized that my desire to go out and socialize had been 'crippled' -- due to getting some artificial social fix on the internet. I think that the same can be said about getting that quick fix when looking at porn.
If truth be told, we also get a 'fix' here when we make a posting and receive responses. However, I also see this forum as a way to self-improve; which is why I'm making this posting.
Because it is a form of dopamine, I'd like to use social media against itself.
I'm not interested in having some "me fest" and if there's not really an interest, then I'll go at it alone without any reports. On the other hand, if the topic of dopamine is of interest to some of you, let me know. And, I'll post once a week after some changes (in my dopamine diet) of any noticeable positive or negative effects.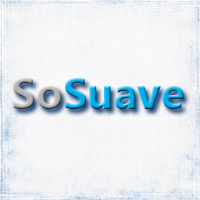 I read somewhere dopamine is the neurotransmitter to do with pleasure and reward. If you see something as pleasurable, you are more likely to take action to get it. Is there anything that one can do to help the body/brain/mind release dopamine? I am sitting here right now and the bedroom is a...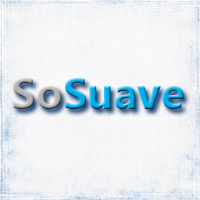 www.sosuave.net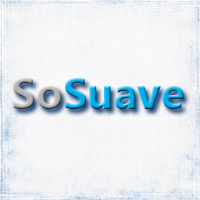 I've tried it several times in the past, but I usually never get past a day and a half. What I've definitely observed is that after a good 4 or 5 hours of having my TV turned off, phone put away, laptop lid closed, and any other distracting things, my mental state feels more clear and focused...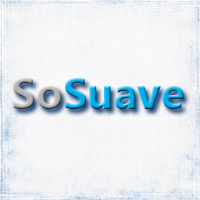 www.sosuave.net